Professor  |  Management  |  College of Business
Providence Campus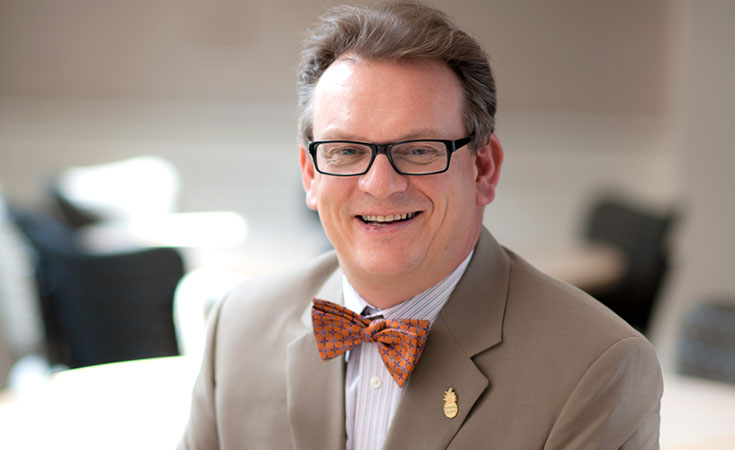 With extensive industry experience across the globe, Magnus Thorsson's career has evolved just as the industries for which he is passionate have. He is a staunch advocate for sustainability and entrepreneurship. 
Thorsson, who helped launch JWU's Cannabis Entrepreneurship program, also has a vast knowledge of the multi-billion dollar cannabis industry. As He monitors the legislative activity of states and countries they consider legalizaiton and decriminalization measures.
Ph.D., Hospitality Management, Iowa State University
M.A., Teaching, Bennington College
B.S., Hotel/Restaurant Management, Johnson & Wales University 
Expertise:
entrepreneurship; cannabis; sustainability; climate change; consumer motivations 
Recent Media Coverage: